Cliff's Classic Chevrolet
P.O. Box 1957, Fairview OR 97024
619 S.E. 202nd Avenue, Portland, OR 97233
PHONE: (503)667-4329
FAX: (503)669-4268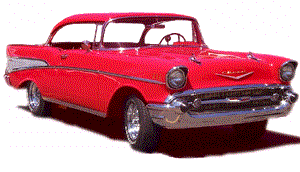 Specializing in quality new, used and reproduction parts for 1955-57 Chevrolet cars & 1955-59 Chevrolet trucks!
NOTE: We can also fill your needs for most hard-to-find, NOS and reproduction Chevrolet parts prior to and including 1972! We can supply American made, quality windshield rubber; back glass rubber; door weatherstrip and trunk weatherstrip for Buick, Chevrolet, Corvette, Corvair, Studebaker, Pontiac, Olds, Cadillac, International, Ford, Falcon, Comet, Mopar, Bronco, GMC, Chevy Van.
---
Thank you for visiting our web site. Let me take this opportunity to introduce you to Cliff's Classic Chevrolet Parts Company. We have been in business in Portland, Oregon since 1981. Prior to that, my recreational hours were spent pursuing the Classic Chevrolet hobby. I have 40 years experience in disassembly, assembly, and identification of parts for 1955-57 Chevrolet cars.
We also offer a number of services which include: show quality restoration of radiators, show quality chroming, steering wheel restoration and mirror resilvering, to name a few.
We are here to assist you no matter what type of Classic you own: original, custom, modified or pro street. Your technical questions are gladly answered, so call, write, fax or email today. We look forward to hearing from you.
---



---
Cliff's Classic Chevrolet is now accepting payment for products through PayPal. Just click on the above link and sign up for free!!
Simply email your order to clifchev@aol.com and we will reply to your email with the total charge, including shipping, along with instructions for payment via PayPal. Thanks again for your patience as we improve our website!
We ship


daily
---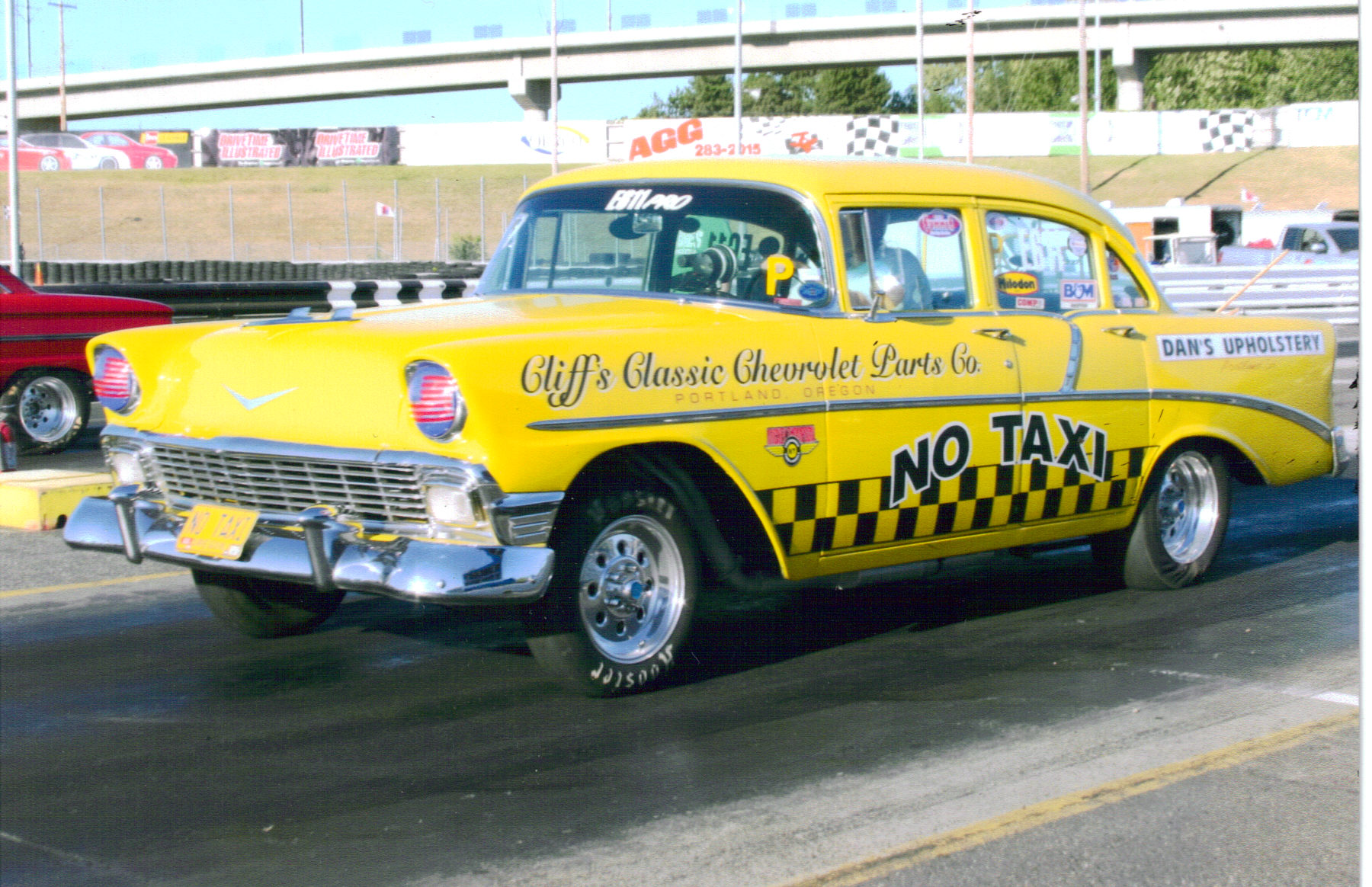 Any item you do not see on the web, email to inquire. We carry a complete line of 55-56-57 restoration parts.
1955 REPRODUCTION
1956 REPRODUCTION
1957 REPRODUCTION
1955-57 REPRODUCTION
1955 2nd Series - 1959 TRUCKS
---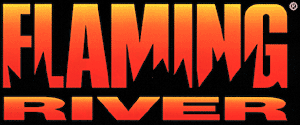 Restoration and Rebuild Services for Cars & Trucks
ORDERING, SHIPPING & RETURN POLICIES

EVENTS & HAPPENINGS!!!!!-2020 SWAP MEET SCHEDULE
We are currently in the process of updating our catalog. You can view the majority of our catalog here on the website; it is constantly being updated. If you have questions please phone or email.
Cliff's Classic Chevrolet is a dealer for the following:
AC Delco, SoffSeal, Griffin Radiator, C&P Auto Distributing, Carpenter, Dave Graham, Mar-K Manufacturing, CPP, Dakota Digital, U.S. Radiator, Ol' 55, Shafer's Classics, T&N, Trim Parts, Custom Autosound, Flaming River, Ididit and many more.
For information or suggestions regarding this web site, email clifchev@aol.com